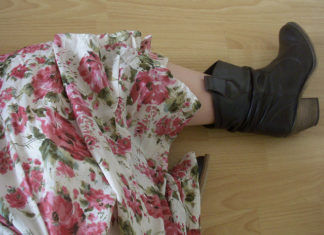 If this year's Birthday Celebrations have taught me anything, it's the true value of a hearty dinner. Hubs and I and headed to Clonmel in rather defiant spirits. I was battling a sore throat and bad chest, but had powered up on Lemsip and was determined to enjoy the day. He, (as the driver) was slightly deterred by the constant downpour of rain, that stayed in force for the whole day, but this was a rare Saturday off work for him, and he too, was eager to make the most of it.
Last Thursday (March 6th) was World Book Day and I celebrated by treating myself to three new books: 'The American' by Martin Booth, 'Killing the Shadows' by Val McDermid' and 'Ghost Light' by Joseph O'Connor.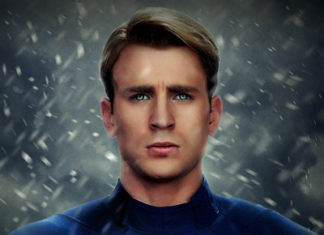 Cork has become one of my favourite places to escape to - not that I need to escape very often.  It's just that when...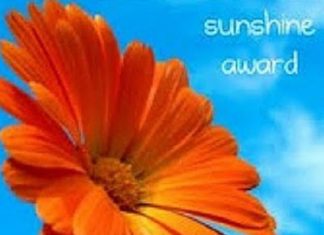 I'm feeling extra sunny today, having been awarded the Sunshine Award for Blogging by fellow writer: AK Andrew. Big thanks to AK, who writes poetry and fiction and is the author of the novel: Radio Echo. Find out more here.