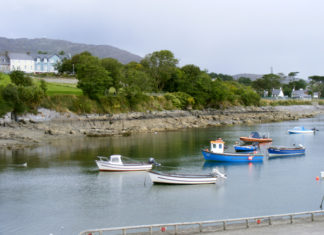 My husband and I don't go out that often, as we live in the countryside. But we do love live music and had been talking about going to West Cork for a couple of years. When I saw that the 'Harvest Moon Festival' was taking place in Schull, I thought 'Hey, this is our excuse!'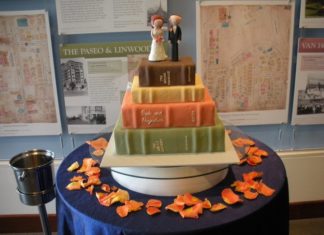 I'm just back from a trip home to Wales where I attended the wedding of a close friend, took a day-trip to Hay-on-Wye and experienced 'spectating gold' by watching the Olympic Opening Ceremony!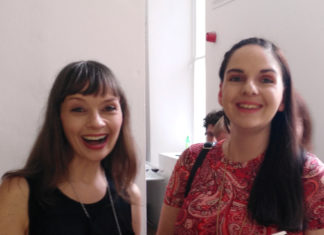 The launch of Anne Casey's 'out of emptied cups' sparkled with breathtaking poetry and poignant melodies; Anne's reading was complimented by the...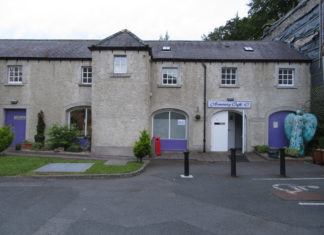 To be surrounded by mountains is to be held in a green, sloping hug . . .  Those were my feelings en...