I've lived in Waterford for nearly five years now, and up until last weekend, I had never experienced the Spraoi Festival. I had heard lots about it and had been intrigued, but I must admit, I'm not a big crowd person and I'm a bit of a wuss when it comes to outdoor events plus torrential downpours. But this year, I took a good look at the Spraoi programme (and the weather forecast), determined to find a suitable event to attend. I found Delreves.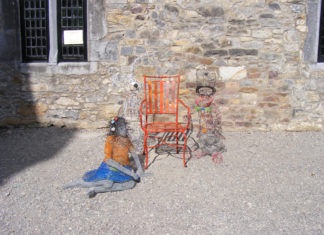 My weekend was pretty different, inspiring me to write about a cluster of experiences. I have been surprised by the weather, intriguing landscapes, an historic building and a local festival. The fun began with a picnic overlooking stunning views on the way to Clonmel (see pic).
Last Thursday (March 6th) was World Book Day and I celebrated by treating myself to three new books: 'The American' by Martin Booth, 'Killing the Shadows' by Val McDermid' and 'Ghost Light' by Joseph O'Connor.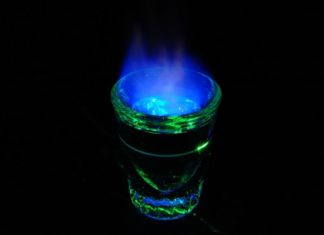 I'm congratulating myself on a birthday well celebrated! Taking my cue from Usher, who recently announced on the Graham Norton show that he has 'a birthday week', I began my birthday celebrations on Sunday 28th October and ended them on Sunday 4th November!