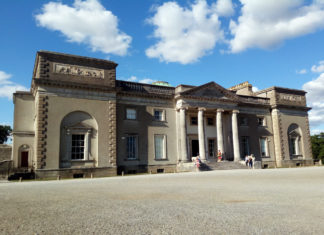 The Heart of Summer The Heart of Summer is a series of three poetry events, brought to the public by Poetry Ireland, in association with...
It's nearly Christmas!  Cue demented 'Slade' like roar (indicating blind panic).  You see, I'm having trouble prioritising at the moment.  I've got a Christmas...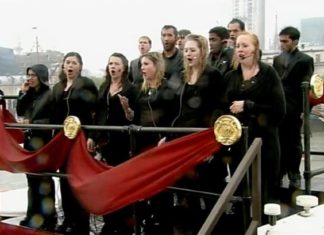 The Queen's Diamond Jubilee is upon us (in fact it has been for the last four days), talk about making the most of an occasion! Despite the enthusiasm of the British public I do wonder if it's a case of 'God Save the Queen' or 'Thank God for an extra Bank Holiday'.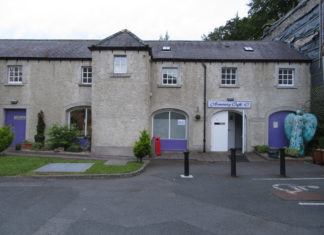 To be surrounded by mountains is to be held in a green, sloping hug . . .  Those were my feelings en...