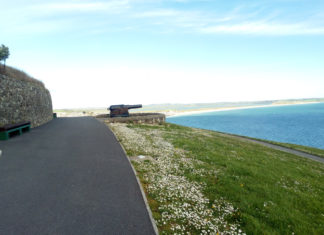 This year, Poetry Day Ireland was made all the more special by my participation in Label Lit: an innovative project, bringing poetry to the people, devised by Poet and Artistic Director, Maria McManus. For 2019, the project was given extra impact with the addition of sound! All fifty participating poets recorded their poems of place and they were added to a digital Poetry M'app and to Soundcloud. Poets also received 20 coloured labels each and were instructed to place them in and around the area their poem was inspired by.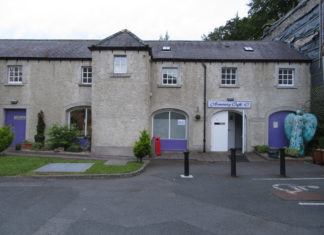 To be surrounded by mountains is to be held in a green, sloping hug . . .  Those were my feelings en...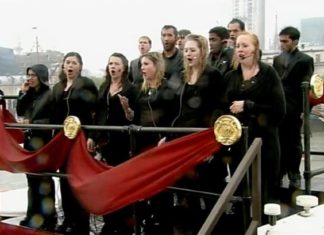 The Queen's Diamond Jubilee is upon us (in fact it has been for the last four days), talk about making the most of an occasion! Despite the enthusiasm of the British public I do wonder if it's a case of 'God Save the Queen' or 'Thank God for an extra Bank Holiday'.
It's nearly Christmas!  Cue demented 'Slade' like roar (indicating blind panic).  You see, I'm having trouble prioritising at the moment.  I've got a Christmas...