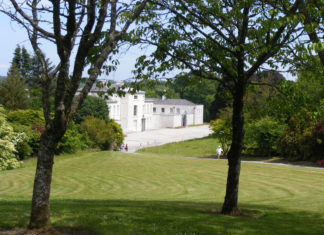 We were in Waterford when we got the call. It was Mum-in-law, phoning to tell us that the gardens at Mount Congreve would be open to the public, that afternoon. As we were on the way back from a business shopping trip to my husband's office, work beckoned. But the gardens demanded our attention. We had never seen them. It would be something to blog about.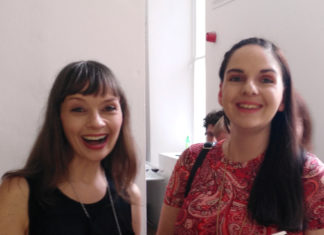 The launch of Anne Casey's 'out of emptied cups' sparkled with breathtaking poetry and poignant melodies; Anne's reading was complimented by the...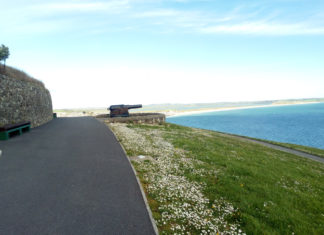 This year, Poetry Day Ireland was made all the more special by my participation in Label Lit: an innovative project, bringing poetry to the people, devised by Poet and Artistic Director, Maria McManus. For 2019, the project was given extra impact with the addition of sound! All fifty participating poets recorded their poems of place and they were added to a digital Poetry M'app and to Soundcloud. Poets also received 20 coloured labels each and were instructed to place them in and around the area their poem was inspired by.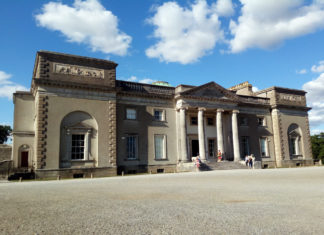 The Heart of Summer The Heart of Summer is a series of three poetry events, brought to the public by Poetry Ireland, in association with...