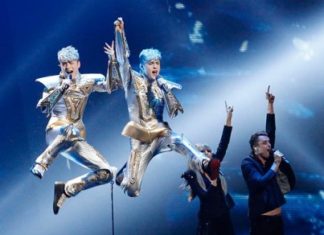 You've got to love the pure energy of these guys, even though for twins they are very uncoordinated . . . One twin refuses to accept the idea of syncronisation and throws in his own random moves with complete abandon. This only adds to the uncontained exuberance of the performance though and you'd have to be very stony hearted not to smile once.
It's nearly Christmas!  Cue demented 'Slade' like roar (indicating blind panic).  You see, I'm having trouble prioritising at the moment.  I've got a Christmas...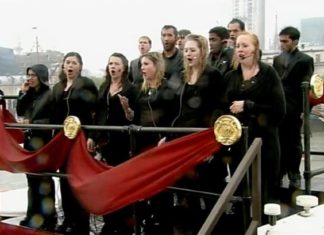 The Queen's Diamond Jubilee is upon us (in fact it has been for the last four days), talk about making the most of an occasion! Despite the enthusiasm of the British public I do wonder if it's a case of 'God Save the Queen' or 'Thank God for an extra Bank Holiday'.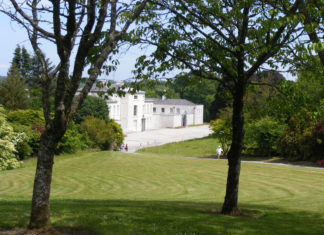 We were in Waterford when we got the call. It was Mum-in-law, phoning to tell us that the gardens at Mount Congreve would be open to the public, that afternoon. As we were on the way back from a business shopping trip to my husband's office, work beckoned. But the gardens demanded our attention. We had never seen them. It would be something to blog about.