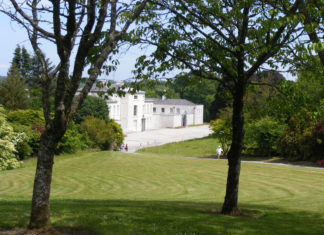 We were in Waterford when we got the call. It was Mum-in-law, phoning to tell us that the gardens at Mount Congreve would be open to the public, that afternoon. As we were on the way back from a business shopping trip to my husband's office, work beckoned. But the gardens demanded our attention. We had never seen them. It would be something to blog about.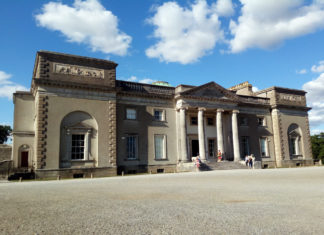 The Heart of Summer The Heart of Summer is a series of three poetry events, brought to the public by Poetry Ireland, in association with...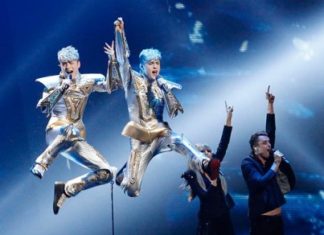 You've got to love the pure energy of these guys, even though for twins they are very uncoordinated . . . One twin refuses to accept the idea of syncronisation and throws in his own random moves with complete abandon. This only adds to the uncontained exuberance of the performance though and you'd have to be very stony hearted not to smile once.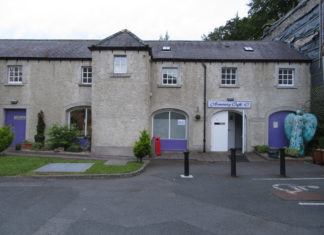 To be surrounded by mountains is to be held in a green, sloping hug . . .  Those were my feelings en...