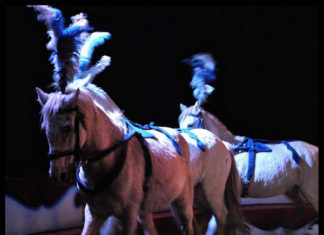 I'm a regular at the circus, since moving to Ireland four years ago. My Mum-in-Law's field provides the perfect base for visiting circuses and means that Hubs and I get free tickets! Circus Gerbola was the latest troupe of entertainers to settle in for the weekend.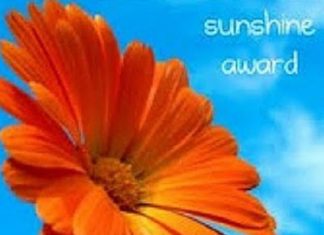 I'm feeling extra sunny today, having been awarded the Sunshine Award for Blogging by fellow writer: AK Andrew. Big thanks to AK, who writes poetry and fiction and is the author of the novel: Radio Echo. Find out more here.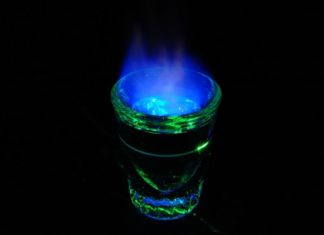 I'm congratulating myself on a birthday well celebrated! Taking my cue from Usher, who recently announced on the Graham Norton show that he has 'a birthday week', I began my birthday celebrations on Sunday 28th October and ended them on Sunday 4th November!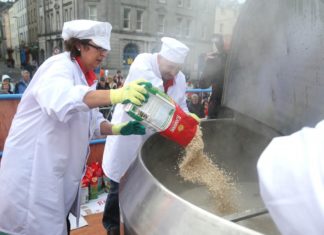 When I was 12 years old a Harvest Festival meant a meagre scraping together of tangerines, potatoes and a tin of beans. Items would be deposited at the front of the school hall by each bewildered child, wondering why they had to part with their lunch. Many years later Waterford has shown me exactly what a Harvest Festival should mean.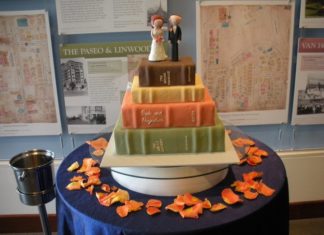 I'm just back from a trip home to Wales where I attended the wedding of a close friend, took a day-trip to Hay-on-Wye and experienced 'spectating gold' by watching the Olympic Opening Ceremony!