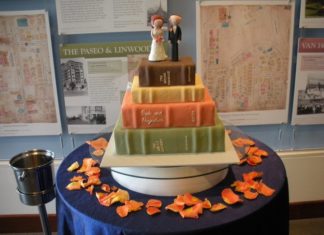 I'm just back from a trip home to Wales where I attended the wedding of a close friend, took a day-trip to Hay-on-Wye and experienced 'spectating gold' by watching the Olympic Opening Ceremony!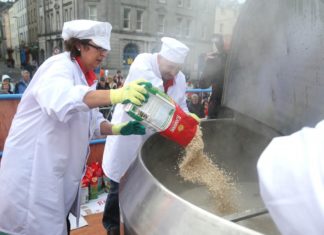 When I was 12 years old a Harvest Festival meant a meagre scraping together of tangerines, potatoes and a tin of beans. Items would be deposited at the front of the school hall by each bewildered child, wondering why they had to part with their lunch. Many years later Waterford has shown me exactly what a Harvest Festival should mean.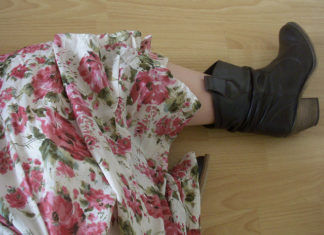 If this year's Birthday Celebrations have taught me anything, it's the true value of a hearty dinner. Hubs and I and headed to Clonmel in rather defiant spirits. I was battling a sore throat and bad chest, but had powered up on Lemsip and was determined to enjoy the day. He, (as the driver) was slightly deterred by the constant downpour of rain, that stayed in force for the whole day, but this was a rare Saturday off work for him, and he too, was eager to make the most of it.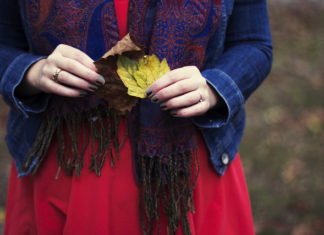 Christenings and Weddings - two of the purest, most joyous occasions we celebrate. How lucky am I to have a christening to attend this Saturday and a wedding to go to in two weeks time? Very lucky, but slightly tortured by multiple fashion dilemmas . . .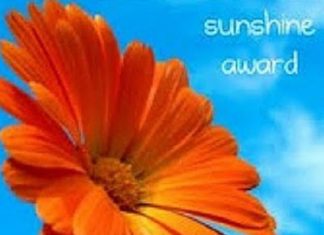 I'm feeling extra sunny today, having been awarded the Sunshine Award for Blogging by fellow writer: AK Andrew. Big thanks to AK, who writes poetry and fiction and is the author of the novel: Radio Echo. Find out more here.