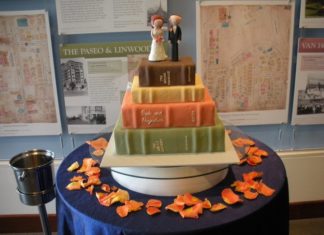 I'm just back from a trip home to Wales where I attended the wedding of a close friend, took a day-trip to Hay-on-Wye and experienced 'spectating gold' by watching the Olympic Opening Ceremony!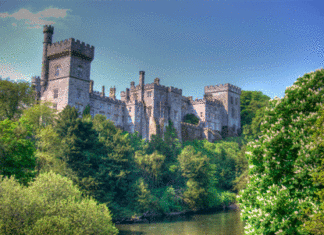 I got my first taste of the Lismore Immrama Festival of Travel Writing at the weekend. Despite the name, the festival is not just about travel and offers a wide variety of events, with something to interest everyone. As I've recently been reading 'The Famine in Waterford', I decided to attend a lecture by Donald Brady, who assisted in the editing of that particular publication. The lecture focused on the Watercolour Society of Ireland, a group of 6 strong and talented women, led by founding member: Frances Currey.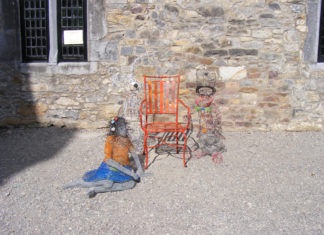 My weekend was pretty different, inspiring me to write about a cluster of experiences. I have been surprised by the weather, intriguing landscapes, an historic building and a local festival. The fun began with a picnic overlooking stunning views on the way to Clonmel (see pic).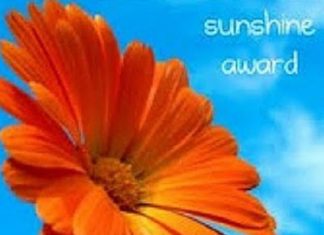 I'm feeling extra sunny today, having been awarded the Sunshine Award for Blogging by fellow writer: AK Andrew. Big thanks to AK, who writes poetry and fiction and is the author of the novel: Radio Echo. Find out more here.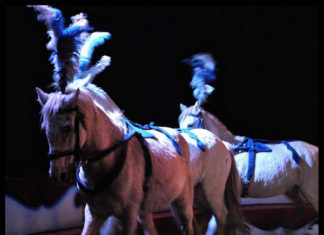 I'm a regular at the circus, since moving to Ireland four years ago. My Mum-in-Law's field provides the perfect base for visiting circuses and means that Hubs and I get free tickets! Circus Gerbola was the latest troupe of entertainers to settle in for the weekend.