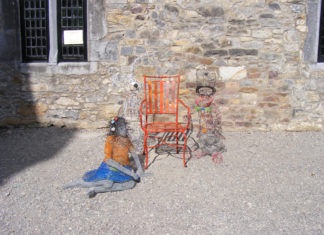 My weekend was pretty different, inspiring me to write about a cluster of experiences. I have been surprised by the weather, intriguing landscapes, an historic building and a local festival. The fun began with a picnic overlooking stunning views on the way to Clonmel (see pic).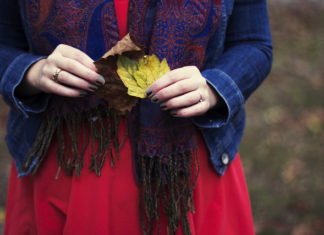 Christenings and Weddings - two of the purest, most joyous occasions we celebrate. How lucky am I to have a christening to attend this Saturday and a wedding to go to in two weeks time? Very lucky, but slightly tortured by multiple fashion dilemmas . . .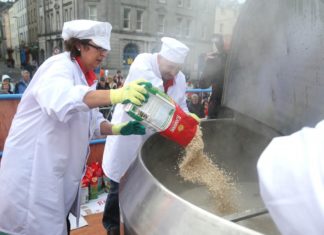 When I was 12 years old a Harvest Festival meant a meagre scraping together of tangerines, potatoes and a tin of beans. Items would be deposited at the front of the school hall by each bewildered child, wondering why they had to part with their lunch. Many years later Waterford has shown me exactly what a Harvest Festival should mean.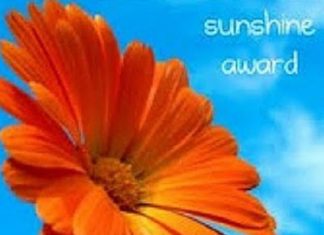 I'm feeling extra sunny today, having been awarded the Sunshine Award for Blogging by fellow writer: AK Andrew. Big thanks to AK, who writes poetry and fiction and is the author of the novel: Radio Echo. Find out more here.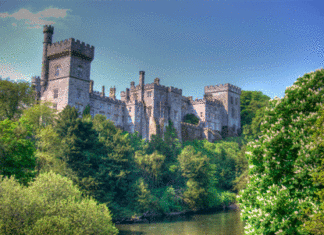 I got my first taste of the Lismore Immrama Festival of Travel Writing at the weekend. Despite the name, the festival is not just about travel and offers a wide variety of events, with something to interest everyone. As I've recently been reading 'The Famine in Waterford', I decided to attend a lecture by Donald Brady, who assisted in the editing of that particular publication. The lecture focused on the Watercolour Society of Ireland, a group of 6 strong and talented women, led by founding member: Frances Currey.