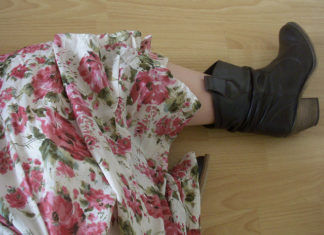 If this year's Birthday Celebrations have taught me anything, it's the true value of a hearty dinner. Hubs and I and headed to Clonmel in rather defiant spirits. I was battling a sore throat and bad chest, but had powered up on Lemsip and was determined to enjoy the day. He, (as the driver) was slightly deterred by the constant downpour of rain, that stayed in force for the whole day, but this was a rare Saturday off work for him, and he too, was eager to make the most of it.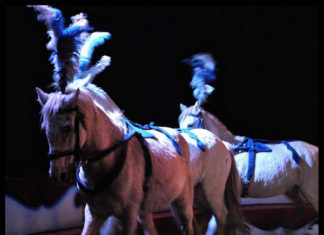 I'm a regular at the circus, since moving to Ireland four years ago. My Mum-in-Law's field provides the perfect base for visiting circuses and means that Hubs and I get free tickets! Circus Gerbola was the latest troupe of entertainers to settle in for the weekend.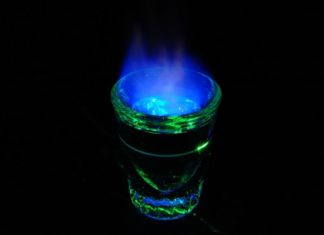 I'm congratulating myself on a birthday well celebrated! Taking my cue from Usher, who recently announced on the Graham Norton show that he has 'a birthday week', I began my birthday celebrations on Sunday 28th October and ended them on Sunday 4th November!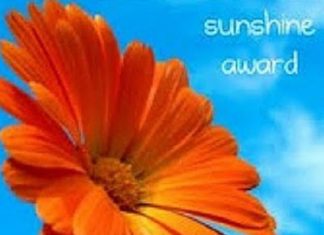 I'm feeling extra sunny today, having been awarded the Sunshine Award for Blogging by fellow writer: AK Andrew. Big thanks to AK, who writes poetry and fiction and is the author of the novel: Radio Echo. Find out more here.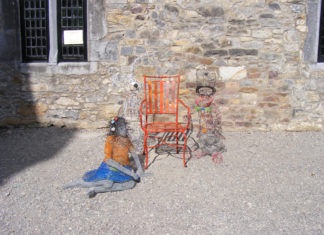 My weekend was pretty different, inspiring me to write about a cluster of experiences. I have been surprised by the weather, intriguing landscapes, an historic building and a local festival. The fun began with a picnic overlooking stunning views on the way to Clonmel (see pic).