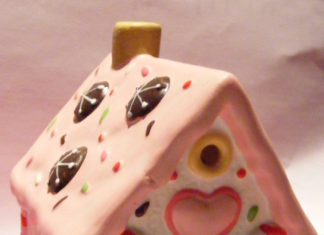 You know you've had a successful shopping trip when you return home with a Gingerbread house and a packet of Scotch Eggs. Yes, I'm easily pleased, not for me the finery and luxury of a silk blouse or the exquisite tailoring of an expensive wrap dress.
I apologise for the recent lack of Blog Posts. If you follow me on Twitter (@KarenSDavies), you will know that I have moved house...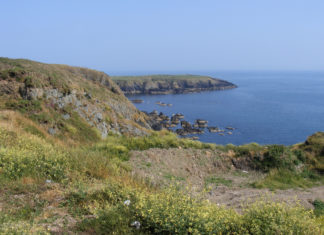 My parents came over from Wales to visit me, last week. We spent a precious few days together, prompting me to write this blog post full of cherished highlights . . . Day 1 was seaside day.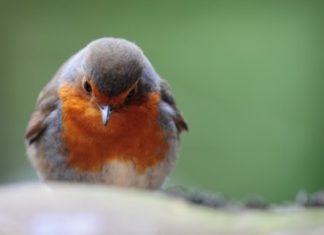 You know your life has changed when you sit down of a Sunday Evening to watch Antiques Roadshow with your in-laws. Gone, are the days when you used to bemoan the fact that Antiques Roadshow even existed.
Having given you an insight into my Christmas shopping habits last year, I feel compelled to revisit the topic. I can confirm that I am still distracted by anything shiny but I have stayed clear of DIY shops this year.
My long awaited trip home to Swansea has passed in a whirl of catch ups, crepes, milkshakes, coffees, dinners and birthday cake. The food highlights also included a famous Joe's Icecream! But more of that later . . . It all began with Marilyn Monroe Ave.