My long awaited trip home to Swansea has passed in a whirl of catch ups, crepes, milkshakes, coffees, dinners and birthday cake. The food highlights also included a famous Joe's Icecream! But more of that later . . . It all began with Marilyn Monroe Ave.
I apologise for the recent lack of Blog Posts. If you follow me on Twitter (@KarenSDavies), you will know that I have moved house...
I was trying to think of subject matter for this blog post and decided I would write about my beautiful daughter. She has become so interactive and I'm constantly surprised by things she says and does.At just 15 months old, she has picked up a couple of phrases: 'What are you doing?' and 'Why is that?' She also uses a range of single words such as 'Hi', 'Bye', 'Yes' and 'No'. 'Duck' and 'Bath' have also recently joined her repertoire. She loves shouting 'Bye, Dad!' to my husband, any time he walks out of a door ahead of us and likes to greet and say her farewells to shoppers and shopkeepers alike.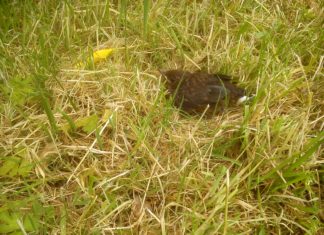 Finding a blackbird chick in my garden seemed symbolic. It was the week before my daughter's christening; she was napping and I had seized the time to wander on the grass. Wildlife often nestles at the edges of this vast stretch of green. I've seen frogs, rabbits and hedgehogs in the past. The chick was brown and fluffy and looked bigger than his parents. He had shiny black eyes and didn't move as I squatted down beside him for a closer look. There is something so vulnerable and trusting about the young.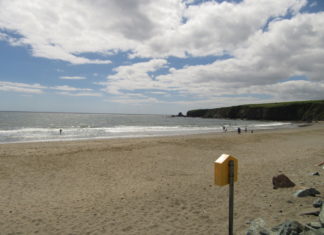 Jumping waves and paddling have to be two of the most liberating activities it is possible to undertake. I was reminded of this truth when my husband and I brought our daughter to the beach in Bonmahon, recently. At 18 months, she was able to begin savouring the experience of sand and sea. Taking a few jaunty steps, she seemed to enjoy the softness under her toes. She has a bit of an obsession with water, so standing at the edge of the sea, waiting for it to rush in and soak her feet, also proved to be very popular. It was heartwarming just to be there, holding her hand, watching her pad along in her characterful walking style. There is something very calming about the way the sea moves with wavy, surf-edged gestures. I think she felt that too.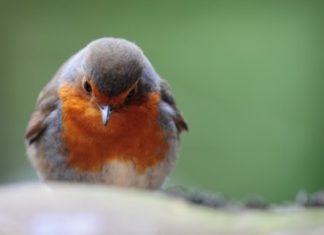 You know your life has changed when you sit down of a Sunday Evening to watch Antiques Roadshow with your in-laws. Gone, are the days when you used to bemoan the fact that Antiques Roadshow even existed.