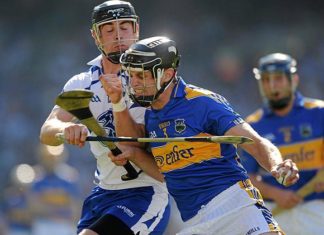 Signs that the Munster Final 2012 is here:Our Waterford jerseys are no longer languishing at the bottom of the laundry basket. The grey skies are...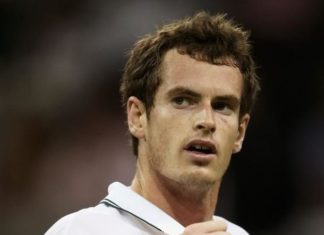 Wimbledon 2012: The Men's Final: And so it has come to this: Roger Federer the King of Centre Court versus Andy Murray, the brave Scotsman.
Rackets at the ready! It's that time of year when strawberries and cream taste good in the rain and tennis whites make a far better fashion statement than a little black dress.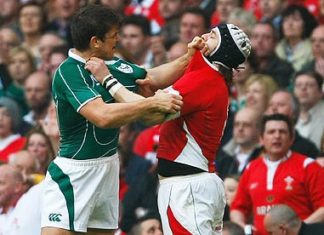 A friendly tussle between the nations . . . Last weekend was tricky.  It was a rugby weekend which was a positive.  My husband and...