Rackets at the ready! It's that time of year when strawberries and cream taste good in the rain and tennis whites make a far better fashion statement than a little black dress.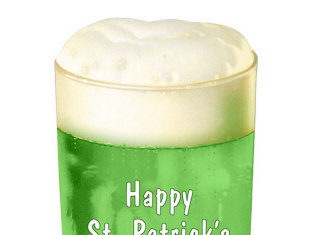 First Aid is not in my good books right now. Firstly, Saturday's class caused me to miss Wales v Italy and a gorgeous sunny...
I try not to watch too much television, but with Springwatch airing all this week and the French Open Tennis Tournament taking place, I'm finding it hard to resist the remote and sofa combo! Springwatch is being shown in the afternoon as well as the evening this series, making it doubly difficult to concentrate on words and paper.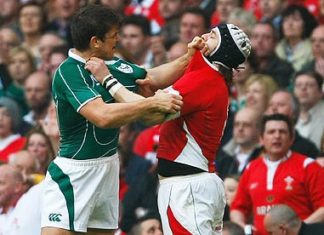 A friendly tussle between the nations . . . Last weekend was tricky.  It was a rugby weekend which was a positive.  My husband and...