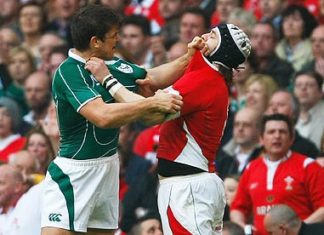 A friendly tussle between the nations . . . Last weekend was tricky.  It was a rugby weekend which was a positive.  My husband and...
Rackets at the ready! It's that time of year when strawberries and cream taste good in the rain and tennis whites make a far better fashion statement than a little black dress.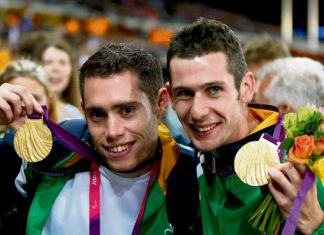 The 2012 Paralympic Games have been the most dramatic and inspiring ever. Team Ireland has excelled with wins from fastest Paralympian ever: Jason Smyth and enduring distance runner Michael McKillop.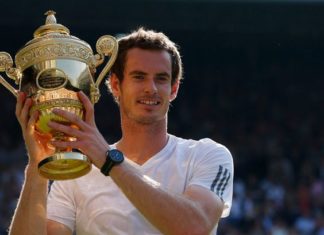 You may have noticed I've been rather quiet on the Wimbledon front, this year. That's because I've been holding my breath, watching and hoping more than ever! Of course, Andy Murray and Wimbledon did not disappoint. It has been the perfect tennis story. It makes me appreciate the fact that my Mum always sat down with me to watch the tournament and clearly explained all the rules, which meant that I could easily follow the action.