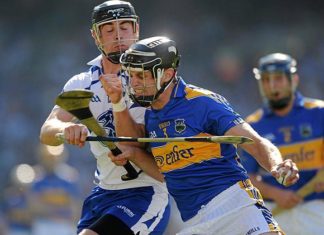 Signs that the Munster Final 2012 is here:Our Waterford jerseys are no longer languishing at the bottom of the laundry basket. The grey skies are...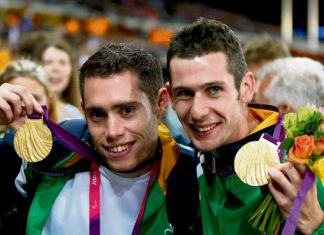 The 2012 Paralympic Games have been the most dramatic and inspiring ever. Team Ireland has excelled with wins from fastest Paralympian ever: Jason Smyth and enduring distance runner Michael McKillop.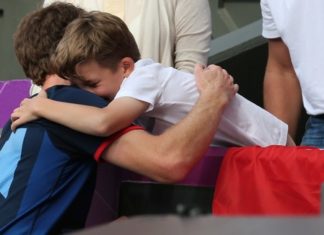 I'm enthralled by the gold medal stories emerging from London 2012. As a massive tennis fan I was particularly thrilled to see Andy Murray exact his revenge on Roger Federer by putting him to the sword in an emphatic three set defeat.
I try not to watch too much television, but with Springwatch airing all this week and the French Open Tennis Tournament taking place, I'm finding it hard to resist the remote and sofa combo! Springwatch is being shown in the afternoon as well as the evening this series, making it doubly difficult to concentrate on words and paper.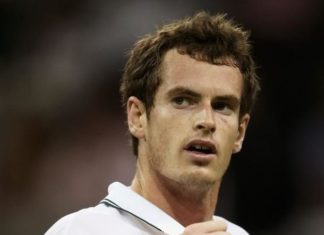 Wimbledon 2012: The Men's Final: And so it has come to this: Roger Federer the King of Centre Court versus Andy Murray, the brave Scotsman.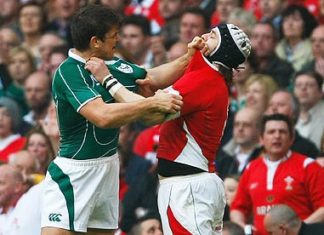 A friendly tussle between the nations . . . Last weekend was tricky.  It was a rugby weekend which was a positive.  My husband and...
Rackets at the ready! It's that time of year when strawberries and cream taste good in the rain and tennis whites make a far better fashion statement than a little black dress.