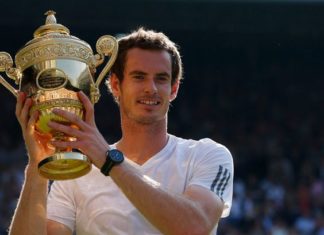 You may have noticed I've been rather quiet on the Wimbledon front, this year. That's because I've been holding my breath, watching and hoping more than ever! Of course, Andy Murray and Wimbledon did not disappoint. It has been the perfect tennis story. It makes me appreciate the fact that my Mum always sat down with me to watch the tournament and clearly explained all the rules, which meant that I could easily follow the action.
I try not to watch too much television, but with Springwatch airing all this week and the French Open Tennis Tournament taking place, I'm finding it hard to resist the remote and sofa combo! Springwatch is being shown in the afternoon as well as the evening this series, making it doubly difficult to concentrate on words and paper.
Rackets at the ready! It's that time of year when strawberries and cream taste good in the rain and tennis whites make a far better fashion statement than a little black dress.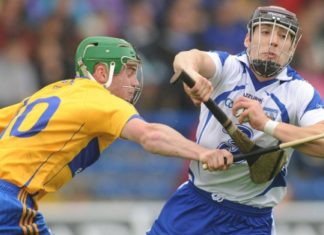 This Sunday Waterford will face Clare in the Munster Senior Hurling Championship and sparks are sure to fly . . . Before I continue...