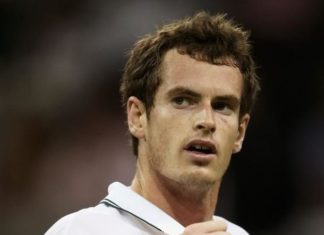 Wimbledon 2012: The Men's Final: And so it has come to this: Roger Federer the King of Centre Court versus Andy Murray, the brave Scotsman.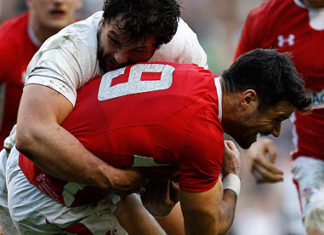 I've had an adrenalin fuelled weekend in which all of the above have combined to inspire today's blogpost.  The adrenalin mainly flowed whilst I...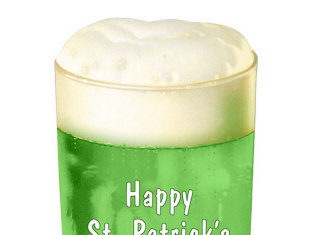 First Aid is not in my good books right now. Firstly, Saturday's class caused me to miss Wales v Italy and a gorgeous sunny...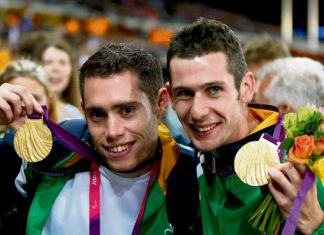 The 2012 Paralympic Games have been the most dramatic and inspiring ever. Team Ireland has excelled with wins from fastest Paralympian ever: Jason Smyth and enduring distance runner Michael McKillop.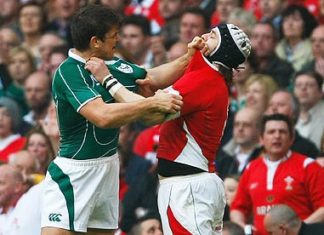 A friendly tussle between the nations . . . Last weekend was tricky.  It was a rugby weekend which was a positive.  My husband and...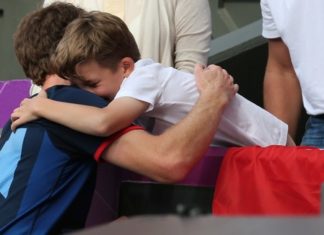 I'm enthralled by the gold medal stories emerging from London 2012. As a massive tennis fan I was particularly thrilled to see Andy Murray exact his revenge on Roger Federer by putting him to the sword in an emphatic three set defeat.
Rackets at the ready! It's that time of year when strawberries and cream taste good in the rain and tennis whites make a far better fashion statement than a little black dress.