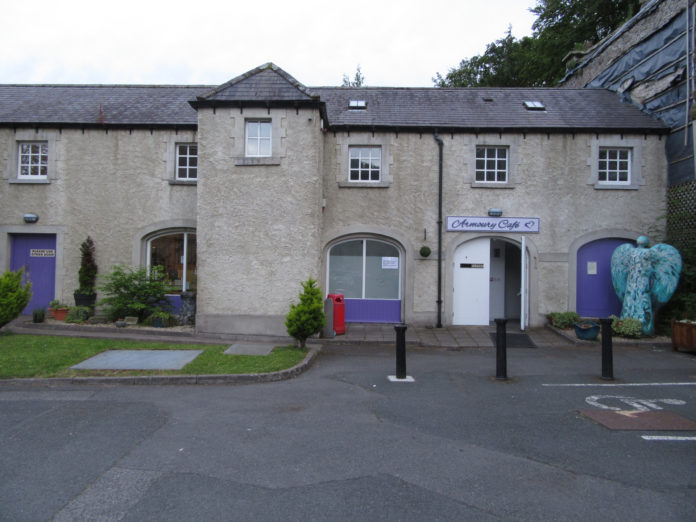 To be surrounded by mountains is to be held in a green, sloping hug . . .  Those were my feelings en route to The Shaking Bog Festival to see legendary poets: Pascale Petit and Paul Durcan.  My friend and I had stopped to soak up the atmosphere and we felt elevated!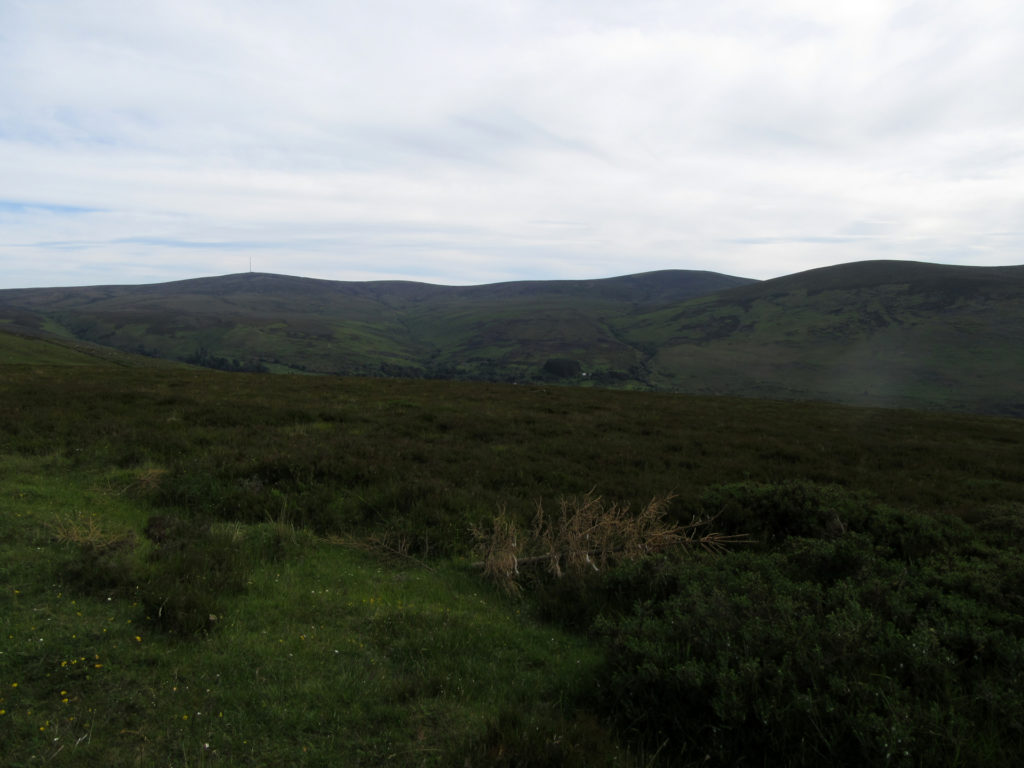 Our scenic drive up from Carrick-on-Suir to Glencree had offered few options in the way of refreshments, so we were relieved when we arrived at the Armoury Cafe and bowls of hot food were prepared for us straight away.
Suitably nourished and welcomed, we headed to our event.  After an enthusiastic introduction from Alan Gilsenan, Pascale stepped up to the mic.  Her voice was melodic and certain, eloquently presenting the most fascinating images of the natural world. She disclosed that imagining her mother as a lily had been the key to writing her Ondaatje Prize winning collection, 'Mama Amazonica' and it is this image that stays with me. It feels like a gift to herself and to her mother; a giving back of grace.
The other image that lingers is in the line 'She's a rainforest in a straitjacket', from the poem, 'Jaguar Girl', also part of 'Mama Amazonica'.  I love the idea of the mother figure being too beautiful in her new incarnation, making it necessary for her to be contained.
When it was Paul Durcan's turn to read, I didn't know what to expect. I'm ashamed to say that I was not familiar with his work. He began with a poem dedicated to the late Seamus Heaney and I thought this serious, poignant tone would continue into the next poem and quite possibly, the next.  It did not.
Durcan came alive with a variety of characters, voices and stories, all set to the most glorious, rhythmic soundtrack of poems.  The term 'spoken word' was made for this poet.  He spoke like an instrument, animated the audience, drew us in, made us laugh . . . and by the end of his triumphant performance of 'Golden Mothers Driving West', he also made us cry.
As Paul stood back from the microphone, people were on their feet.  I had never seen anything like it at a poetry reading before. Our feelings were on end.  Two extraordinary poets; one precious memory of an evening.
Photographs by K. S. Moore