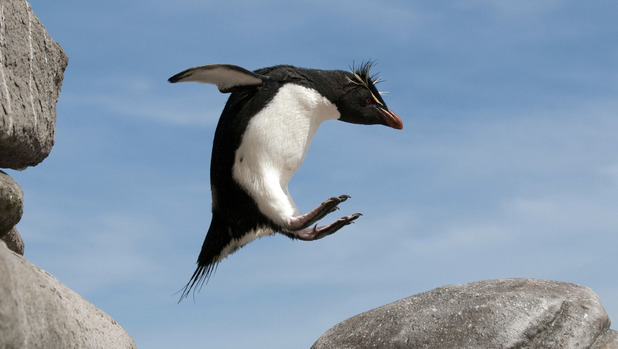 My days are awash with wildlife.  A bat moved into my house over the weekend, not a word of notice, just made himself at home over the backdoor.  His position meant that hubs and I could not exit the house as per usual, for fear of knocking our new friend from his 'spot'.  Now, you may ask why we didn't attempt to move him straight away . . . Are you mad?  We're talking about a bat here, hopefully not the vampire variety but still, a bat with teeth.  We also didn't want to disturb him if he was hibernating, or at least sleeping off the nightshift.  He looked pretty inactive and defenceless.  He remained in this state up until last check up at around 11pm, before I climbed the stairs to bed.
The next morning he had moved, not out but down, into the corner of the room.  There he lay, prone, in a curious, tucked in shape.
"I'll move him later," said Hubs, but we both agreed the animal had to go that night.
That evening we kept an eye on our guest.  Hubs had decided to try and move him into a cardboard box, so that he could be carried outside.  This proved more difficult than anticipated.  Firstly, Hubs needed something to coax the bat into the box with, a cardboard tube perhaps?  None seemed long enough.  The second problem was that the lightest touch, brought an unearthly squeak from Mr Bat.
"He's clinging onto the lino," he informed me.  "I don't want to hurt him."
Plan B meant leaving the box set up so that the bat (if on the move) had little choice but to enter it.  Checking on his progress five minutes later, I found he had bypassed the box and was sitting on the welcome mat, (and no, the irony did not escape me).   Within moments, I had called Hubs, he had picked up both welcome mat and bat and placed them outside the door.  Mr Bat finally got the message and started to shuffle off, around the house and out of our line of sight.  Nothing against the little guy, but I hope he doesn't come back!
When I'm not watching real life wildlife, I'm watching it on TV.  'Penguins – Spy in the Huddle' has me enthralled.  It gives great insight into the lives of three varieties of penguin: emperors, rockhoppers and humboldts. Cameras diguised as penguins, eggs, chicks and rocks are used as 'spies' with humorous yet effective results.
The contrast of their characteristics and daily battles is fascinating, although it has to be said, the emperors make the cutest chicks. Think 'Happy Feet' – overgrown fluff and heartbreaking little faces.  Keeping these chicks safe during blizzard conditions is tough though.  The emperors were filmed, forming a huddle and moving around so that all penguins got a turn in the centre.  Unfortunately, some penguins lost their balance, and / or their chicks in the kerfuffle.
For the most part though, this series is very positive.  The diminuitive Humboldts are particularly brave animals, hopping over sealions and jostling with vampire bats on the way to feed their young.  For the rockhoppers, the main dangers are predators like turkey vultures, who can swoop in and make off with chicks.  But this breed of penguin is resilient too, scaling the rocks, often thwarted by the sea but ever determined.  The third episode, showing next Monday will enlighten us as to the surviving chicks' progress, as they prepare to take on life's challenges alone.
Another thing to be thankful for this week then: I'm not a penguin!  My parents didn't abandon me when I was still a baby and I don't have to fight for my life on a daily basis.  I have to fight myself sometimes, when the words don't come and I wonder if they ever will again.  But, they have always returned to me so far and give me a sense of purpose. I am lucky.
Image sourced at: digitalspy.co.uk
A Bat in the House and a Spy in the Huddle.