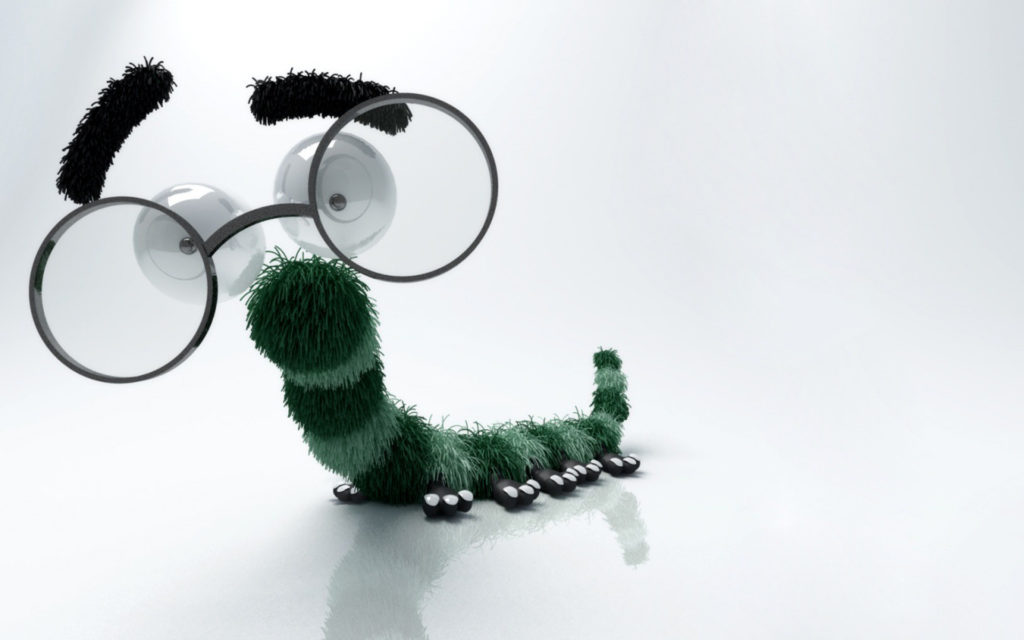 A 'Live for the Moment' Philosophy only works if you can persuade your other half to believe in it too.  That's what I found out this morning when (attempting to recapture some of my youthful impulsiveness) I said:  'The weather's stunning, let's go out for the day, there may be no tomorrow.'  Unfortunately hubs is stronger willed than I and entirely engrossed in a 3D Printer project at the moment.  The lure of his workshop was no match for even the most dazzling of sunshine (or his wife's pleas).
So, facing another day with just my computer for company I decided to get back to my blog.  You'll be pleased to hear that my First Aid saga ended on Saturday.  I can now proudly call myself an 'Occupational First Aider' and can resuscitate even the most stubborn of dummies.  Whether this will translate into real life skill in an emergency remains to be seen . . .There's a big difference between plastic and a real human being, even I know that 😉
I've also concluded my work experience in a preschool and said a tearful goodbye to the children last Thursday.  It literally was tearful when they presented me with a Thank You card covered in their thumb prints.  The card is now in pride of place on my mantelpiece and reminds me that human nature really can be very pure, sweet and heartfelt. 🙂
So, I've a few weeks off before starting another Childcare module.  I'm working on assignments but also trying to relax a little following a very busy time.  I watched two films over the last couple of days, 'The Hunger Games' and 'We Need to Talk about Kevin.'  'The Hunger Games' is very intense for a children's film.  I felt really coiled up watching it and the blurry camera work made me feel a bit sick.  It was an intriguing premise though, the acting was strong and the film held my attention throughout (big achievement when it comes to a daydreamer like me).  Loved Lenny Kravitz in it, he's just too cool to be true.  I wonder what age he is now?
I watched 'We Need to Talk about Kevin' as part of my Childcare course.  Apparently we needed to address the whole  Nature / Nurture debate.  I haven't read the book but I did happen to be present when Lionel Shriver won the Orange Prize for Fiction at The Hay Festival.  She read from the book and I seem to remember the extract demonstrating a dark humour which was rarely present in the film.  This lack of humour and the sight of Tilda Swinton's empty looking face did not make for great entertainment.  On the other hand the character of Kevin is fascinatingly complex and seemingly twisted from birth.  I may have to take a look at the book to truly make up my mind . . .
As for my own books, I've been writing some poetry recently.  I always find good weather and nature inspire me to write verse.  I like to zone in on some small detail like a leaf, petal or tiny creature.  Yesterday I found myself writing about a caterpillar.  Caterpillars are always compelling because of their capacity for change but there's also something about the way they move, the way they are constructed and how they stand out, despite their small size.  Just thinking about it I may have to take my notepad into the garden again .  . .
P.S. If you're wondering where the K S Moore shop is, we're currently updating it so that customers can buy books using pounds sterling and dollars as well as euros.  Meanwhile, if you fancy a read of something spooky check out my ebook short story 'Ghost Writer' here: http://amzn.to/Hison9
Picture sourced from http://highdwallpapers.com/view-intelligent_caterpillar_-wide.html