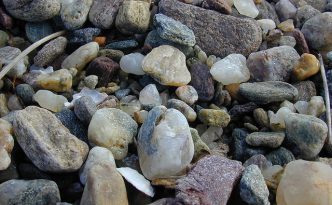 Tricoloured pebbles,
the sand stepping-stones
of a shuffling huddle,
or shifting land –
a clinking crowd at ground.
The Shore
A shot of sea
spills its gut,
deep music.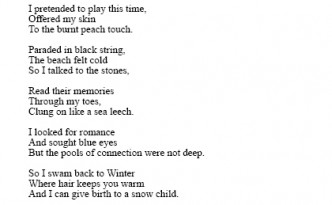 I decided I had to post a poem in honour of All Ireland Poetry Day. The choice was easy as I've been looking back at Summer, feeling the familiar relief that it's over and Autumn, in all its fiery brilliance is gaining prominence.