The biggest obstacle to writing has to be fear of the blank page.  In this post, I will share some techniques for overcoming this fear and stamping your authority (and scribbles) on that blank page!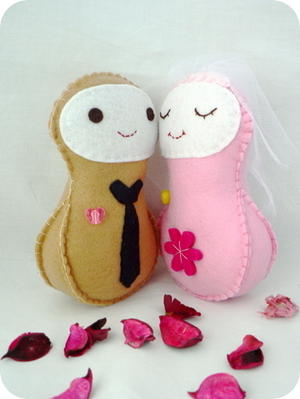 It's pretty simple.  You just need to write something, anything.  It doesn't have to be amazing, just make a start.  Here are some ideas to help get that pen moving!
1. Take a word.
It could be a favourite word, one you heard on the morning news, saw on your Twitter feed or picked out of the paper.  Let's say your word is boat.
You might start with writing down some words associated with it – fishing, river, sea.  You could go on to think about a boat trip or someone who lives in a boat.  Just let your mind wander and jot down some notes.  They don't have to make sense. Nobody is going to read over what you've written.  But you're no longer facing a blank page.
2. Use a Picture.
Search through some old magazines for an inspiring scene, look through your photos or take a walk to find a fresh perspective. You could even visit a local art gallery.
Write down any thoughts that come into your head.  If there is a person in the scene, think about their background. What is their story?  If there isn't anyone in the picture, why not imagine a character that might fit?
3. Write a Response.
Read a short piece of fiction – a poem or piece of flash fiction works well.  Think about how it makes you feel.  A word or emotion might stand out.  Use this to create your own piece of writing.
I recently read Catherine Fisher's poem: 'Blodeuwedd'.  Just the mention of this mythical character sparked off a memory of learning Welsh and being asked to take part in a local carnival, as one of Blodeuwedd's maids.  I created this.
When I was at university, our creative writing tutor asked us to write a short story based on a  fairy-tale.  I chose a childhood book, featuring the Sandman.  I believe the original name of the story is: 'Ole Lukoie'.  It was written in Danish, by Hans Christian Anderson.
In this fairy-tale, the Sandman visits a little boy and tells him a different story for each night of the week.  The story that always stuck in my mind was the one about a pair of dolls who get married over and over.  My book contained the most beautiful illustrations and the doll faces were so bright and expressive.  I've never forgotten them.
I focused my writing response on the female doll: Bertha.  She was so tired of getting married and couldn't summon any enthusiasm for the occasion!  It just proves that looking at, or reading, something removed from our immediate circumstances can often promote unusual, and exploratory ideas.
So why not try one of these techniques today and see where they take you?  Remember, writing is like exercise – the more you do, the easier it gets!
And if you've enjoyed these tips, you may be interested to hear that I will be teaching three, one day Creative Writing workshops at Clonmel Craft Studio from next month.  'Start Write' will take place on Saturday, September 21st, 'Story Wise', on Saturday, October 19th and 'Poetry First' on Saturday, November 30th.  All workshops will start at 10am and finish at 4pm with a lunch break.  More details in next week's blog post!  If you would like further information before then, please email: karen@ksmoore.com.