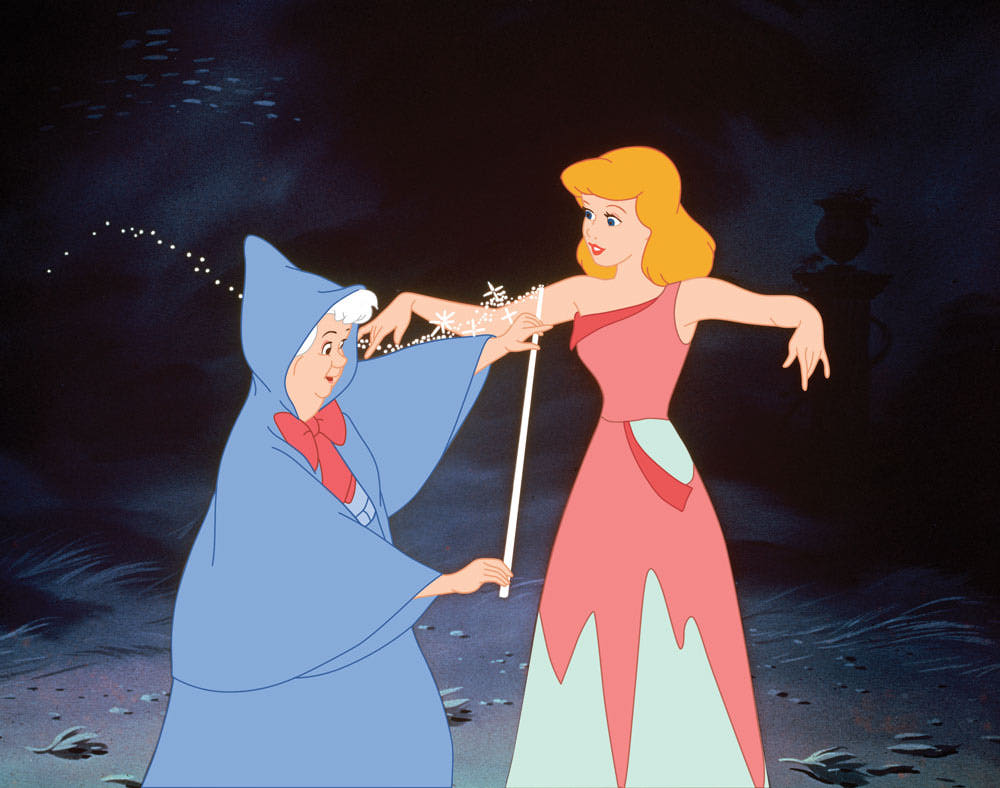 I became a Godmother recently and began teaching a Creative Writing Class, hence the completely over the top Blog Post title.  My husband actually suggested I call myself a Creative Writing Guru.  I just giggled.  For some reason the word Guru conjurs up visions of a floaty, pashmina clad me.  I imagine the pashmina in a shocking shade of orange, a colour I never wear.  So, no, I don't think I will be permanently adopting that label although I am immensely proud to be able to call myself a Creative Writing Tutor.
My series of workshops: 'Story Wise' started last Saturday and I thoroughly enjoyed working with some very enthusiastic people on a range of creative exercises.  It was incredibly rewarding to see their confidence levels rise as the session progressed and we also had a good natter over a cup of tea and some chocolate biscuits.  A great way to spend an afternoon!
I am also enjoying my new role as Godmother to my niece: Alicia Kate.  I was never asked to be a Godmother before.  I have two nieces and two nephews within my family but none of them have ever been christened.  Alicia is my niece through marriage and the third child of my husband's eldest brother.  So, I have just squeezed in there and feel very important.  A small child will look to me for inspiration (and a lifetime's supply of birthday gifts)!  I will be present at their first communion and their confirmation and despite the fact that I am not the biggest fan of churches, I won't mind at all.
I have two Godmothers myself, both are my mother's sisters.  One of them passed away some years ago and wanted to leave me with a special parting gift.  At 16 years old, with half a novella written, I requested a copy of The Writers and Artist's Year Book.  I have always treasured that first copy from my lovely Aunty Iris.  She had a wonderful sense of humour and a vast collection of Agatha Christie Novels.  I blame her for my teenage obsession with Poirot!  My Aunty Pat is still with us and never forgets my birthday.  She is caring, refined and has always been an excellent role model.  I have a lot to live up to as I start out on the road to Godmotherhood!
In writing news, my Short Story Sequel is nearing completion.  It's actually been pretty easy to write as it's set in Ireland.  With the dialogue, I've been able to draw inspiration from expressions I hear every day.  Meanwhile, scenes at the shop, pub and on country roads have come to me with great clarity.  I've had so much fun writing this story that I've created a few more characters and intend to do a 'Maeve Binchy' on it.  Roughly translated, this means I'm about to write a series of interlinked stories.  Yes, it could become a novel!
I'm also delighted to tell you that I've had a second article published on Irish Magazine site: Writing.ie.  It's a review of the Arts Fair that took place at the Theatre Royal, Waterford as part of Culture Night.  I also talk about my search for Literary events in the area.  There is a distinct lack of Open Mic activity which means I may have to address the problem and set something up.  Not only will I be a Godmother and Creative Writing Guru but a Performance Poetry Facilitator.  Hmmm, better not overstretch myself.  I have responsibilities these days!
Picture sourced at:  bit.ly/R0Vcnz
The Godmother and Creative Writing Guru.