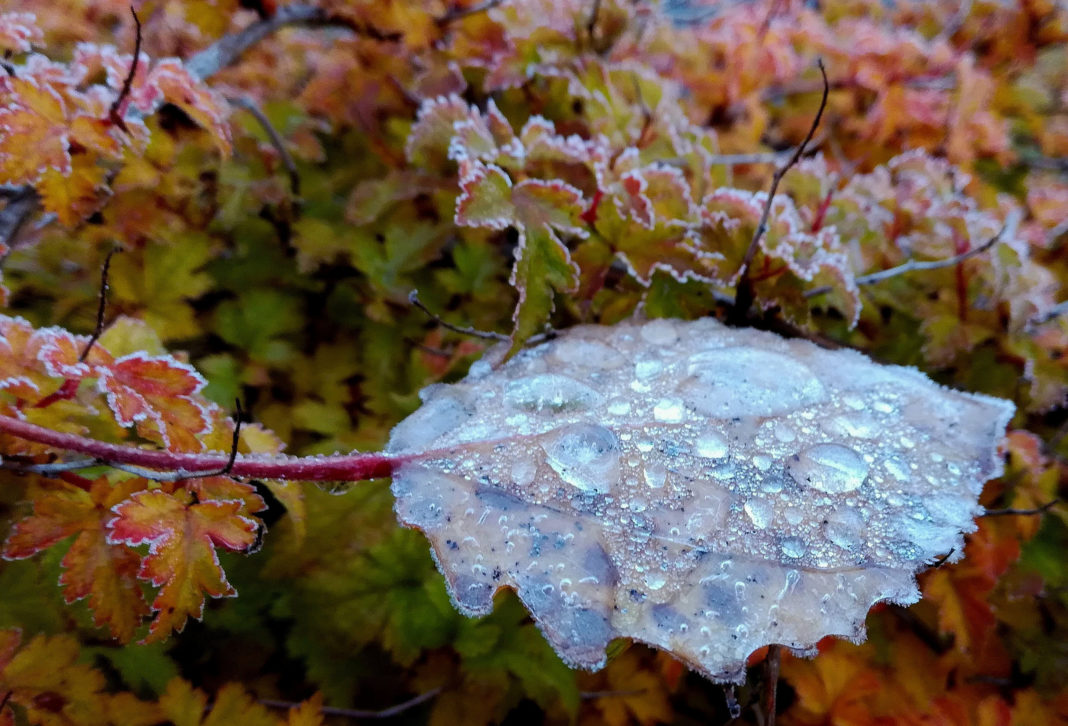 'Leaf' is a poem to celebrate the new year and highlight 2019 as a natural beginning and an opportunity for change. Of course, I was thinking of the expression 'to turn over a new leaf' as I wrote it, but I was also picturing a leaf brought to ground by windfall, still intact, telling of future.
A new year is a challenge and can bring a mixture of good and bad, but I think it is helpful to start with hope. Remember, January is just one month out of twelve; there are always more chances to do better as we look towards spring and the seasons to follow.
Leaf

A Poem for New Year
Take a leaf,
walk its lifelines
with your fingers.
Make its shape
with your hands,
its perfect oval
an alternate world.
Tilt its face
to the earth, until
the living things
make signs of growth.
This will be new and
this will be new.
There will be light
and green shoots.
Remember the leaf
when rain makes mirror
beads of all its promise.
Let it know their cool
will slide and green
will be a true beginning,
ever after ever.
K. S. Moore
Photo by Juha Riissanen on Foter.com / CC BY-NC-SA