Sculpting
My hands are imagining you,
the cool pale, your shoulders,
like hawk wing, I sculpt, and
your neck is appearing, the
shape, tall, full, as an elegant
vase, you are here and your
chest is a comfort, the dark
sheltered heart, like a charm.
I listen, I reach, and
your whole self is turning,
I see your face.
K. S. Moore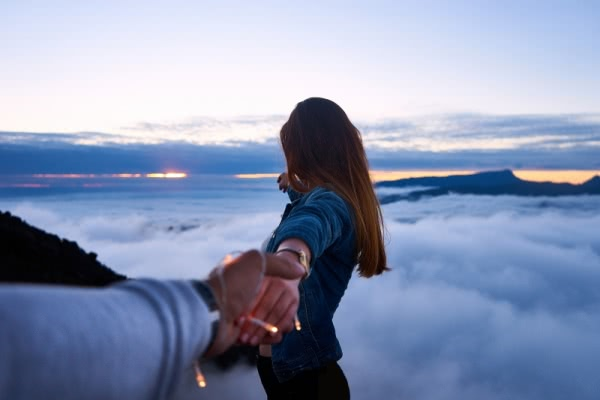 This poem is less about sculpting than it is about imagination and knowing someone's body. It was inspired by my husband, who is also my partner of fifteen years, and I wrote it a few years into our relationship.  Recently, I took a fresh look at the words, edited and polished it into the piece above.
Photo credit: Foter.com