My new project, 'Write Club' continues to grow, as the third meeting took place last Saturday, at Waterford Central Library.  The people who attended were full of positivity and passion for writing, which leant the session a definite energy.  The atmosphere also seemed very relaxed, suggesting that people are settling in and beginning to enjoy this opportunity to meet with fellow writers, to work in a space away from home, and to receive support and encouragement.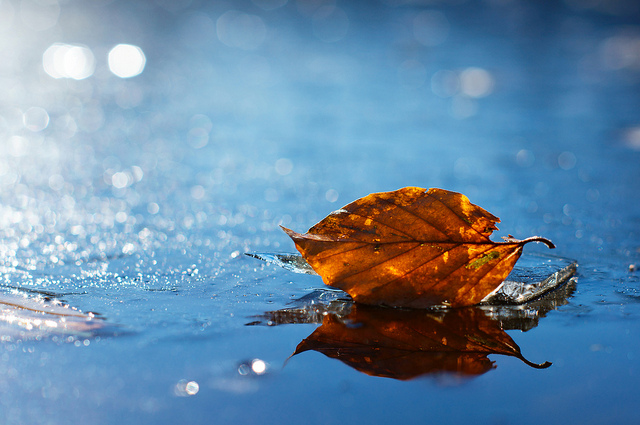 Members of 'Write Club' generally bring in a piece of writing from home to work on, but I always try to suggest some kind of prompt for those who may be stuck for ideas.  With Halloween coming up, I put forward the idea of using it as a theme, or considering a ghost story.  I also showed the group my recent poetry purchases: 'Ice', by Gillian Clarke and 'The Flower and the Plough', by Rachel Piercey.
'Ice' is perfect reading as we head towards winter.  The opening poem, 'Polar' is particularly striking as Clarke focuses on a rug, made from a white bear's fur.  I love the verse
'But I want him alive,
 I want him fierce
with belly and breath and growl and beating heart,
I want him dangerous.'
During the 'Write Club' session, I read on to discover a poem called 'Pebble' which compares different forms of stone.  It inspired me to write my own reflective, short piece, set in summer: 'I'm leaning on the wall, feeling its hot stone nudge to my abdomen, as my eyes meet the water, in search of fish.'  With some development, this could work as a poem, or a flash fiction piece.  I will certainly be revisiting it this week.
I often find reading other people's work can spark off my own ideas.  Some writers fear they may end up copying, but I don't feel this is a natural occurence.  I feel that every person has their own response and their own way of writing.  Also, it's more thought progression or linked ideas, rather than a direct choice of the same subject.
If you write, and are based in or around Waterford, you may be wondering if 'Write Club' could work for you.   More details are available here.
Photo credit: mariateresa toledo / Foter / CC BY-NC-ND