The Live Recording of the RTE Christmas Poetry Programme at Kilkenny Castle
There is no warmer welcome than lights at a castle; a castle that speaks of the past, whispers of fairy tales, calls you to sample a mince pie and a glass of mulled wine . . .
This was my first experience of the live recording of RTE's Christmas Poetry Programme at Kilkenny Castle, and at that stage, there wasn't even a poem in sight. Soon, though, I was drawn to the Poetry Ireland bookstand, where I purchased a copy of last summer's issue, featuring many familiar names, including: Glen Wilson, Katie Donovan, Liz Quirke, Rachel Hegarty, Nidhi Zak and more.
Then it was time for the main event, and my friend and I were lucky enough to find seats in the second row. Enda Wyley opened the readings with a number of graceful offerings.  I was most touched by a poem she wrote after observing her partner caring for her daughter, just as she returned from a night out.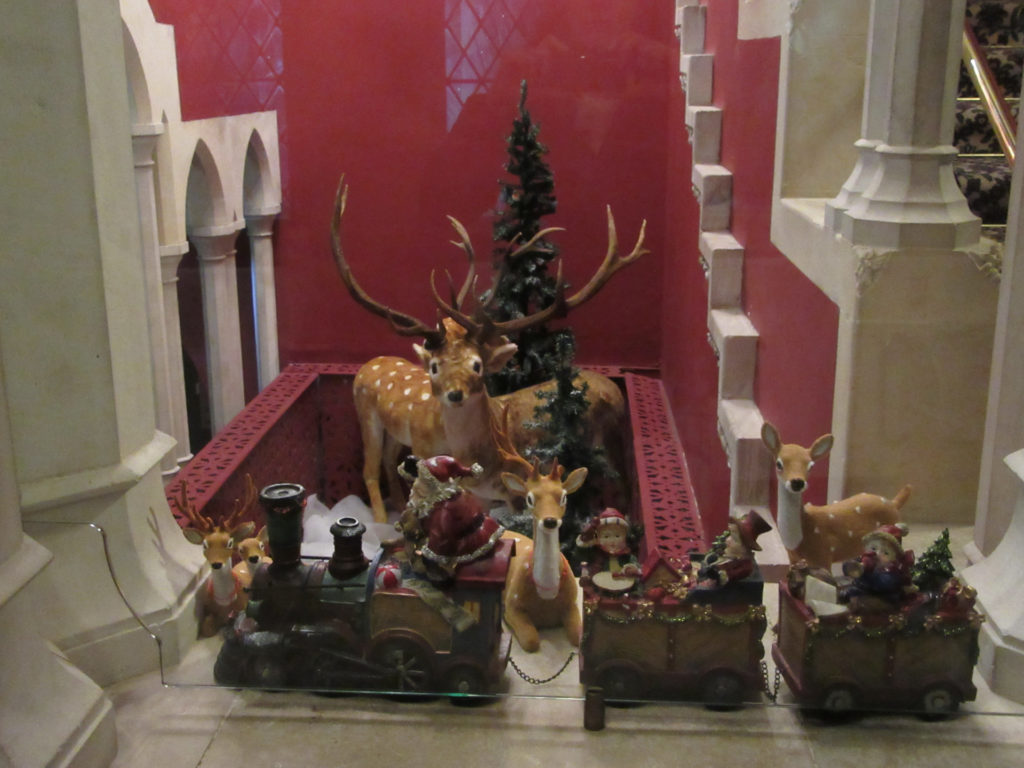 Next, Victoria Melkovska took to the stage with her evocative poem, 'Snow Girl', which is included in recent Dedalus Press Anthology: 'Writing Home' and references Ukrainian Christmas traditions.  There is something truly magical about 'dressing up', as a child, and this was eloquently communicated in Victoria's recollections of her childhood and through her poem. Listening, I felt surrounded by Christmas, could almost feel the icy air, pinpricks of snow lacing the sky.
Many poems, including notable contributions from Amanda Bell and Maureen Boyle, were smoothly and expressively performed by an actor.  It was fantastic to see young writers represented in the form of two poets from Kilkenny's Rhyme Rag Ensemble.  They read the famous poem: 'The Night Before Christmas', alongside samples of their own work.  Meanwhile, Ailbhe Reddy provided a little music, enchanting us all with the purity of her soaring vocals – she has such natural talent.
Presenter, Olivia O'Leary remained cool and collected throughout the proceedings, unobtrusively lending a little stage direction here and there, introducing and listening intently to each guest.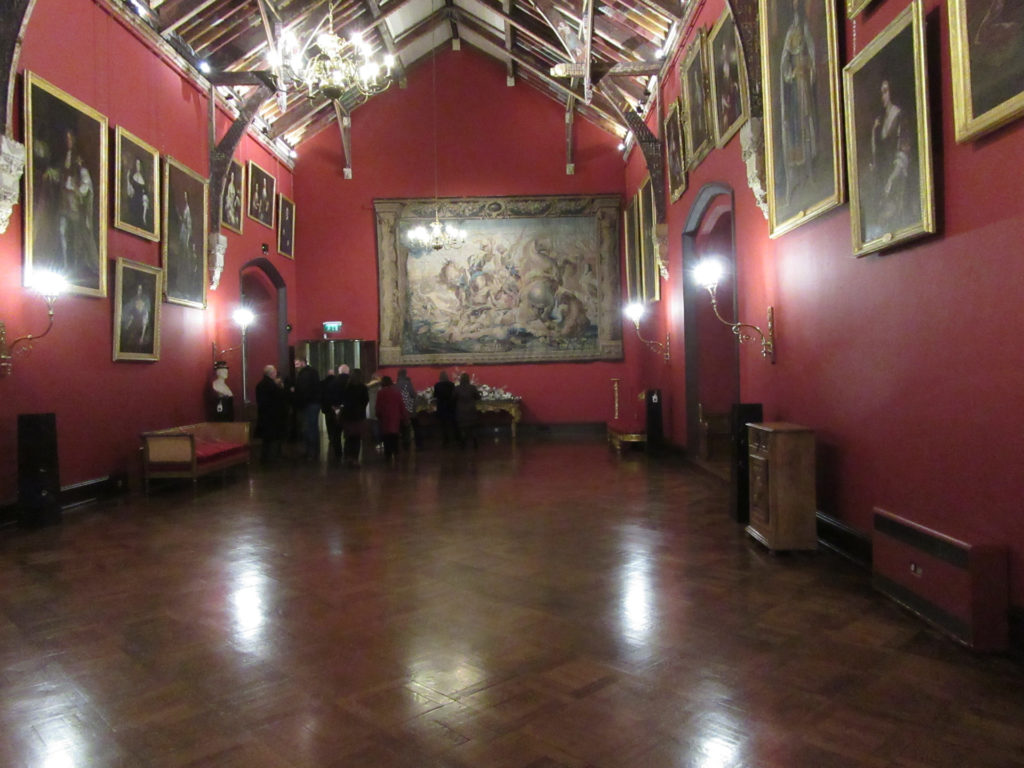 Thomas McCarthy was the last of the featured poets to speak and his turn in the spotlight was entirely worth the wait.  His poem about a highly unsuitable advent calendar, (containing chocolate liqueurs), cleverly featured his mother's disapproving voice, but delivered a surprisingly tender conclusion. This is one to listen out for, if you intend to tune in for the programme on Christmas Day at 7 pm on RTE Radio 1, and I hope you do. I will definitely be listening again!
Photos by K. S. Moore